Hi Tec

Here at Hi Tec, we can supply a great deal of different services for public and private functions, as well as corporate facilities.
From a disco for your party, a photographer for your wedding, big screen karaoke, large screen race nights, and even disco/photography packages for your wedding, Christening, or First Communion.
The links below will take you to our various websites designed specifically for that service, and linked to our other sites that we think that you might want to check out either now or in the future.
Please remember that we have many years of experience in many fields (literally in some cases), and if there's something that you're not sure about in regard to pricing, type of service, or the content of that service, then we are but a telephone call or email away.
We know that from time to time you'll have questions to ask, opinions to give, or want more information about one or more of the services we provide. We want to make it easy for you so we've given you a range of ways to contact us below. You can even text us on the mobile number below if that's easier for you. It doesn't matter if you think the matter is quite trivial, or if it's the most important part of your night, just ask and we'll be happy to help.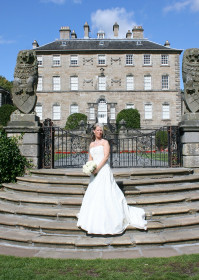 Hi Tec
Freephone: 0800 195 2199
Landline: 0141 558 1999
Mobile: 07973 204080 (or text)
Email: sales@hitecs.co.uk
Or write to us at:
Hi Tec
111 Saughs Drive
Glasgow
G33 1BN
0800 195 2199