Simply Scrumptious Catering
At Simply Scrumptious we take pride in working closely with you to create the perfect menu for your special day. Whether it's a six course meal or funky desserts like our specialist crepes, we will take the time to understand exactly what is required to meet your every need including the perfect menu for your budget and any dietary requirements including vegetarian, gluten free and kosher.
We are renowned for our attention to detail and for our beautifully presented delicious homemade food.

I am always happy to discuss any event you are planning, whether big or small, so please call me on 07798 945725 or email me: naomi@simplyscrumptious.catering I would love to be able to assist you.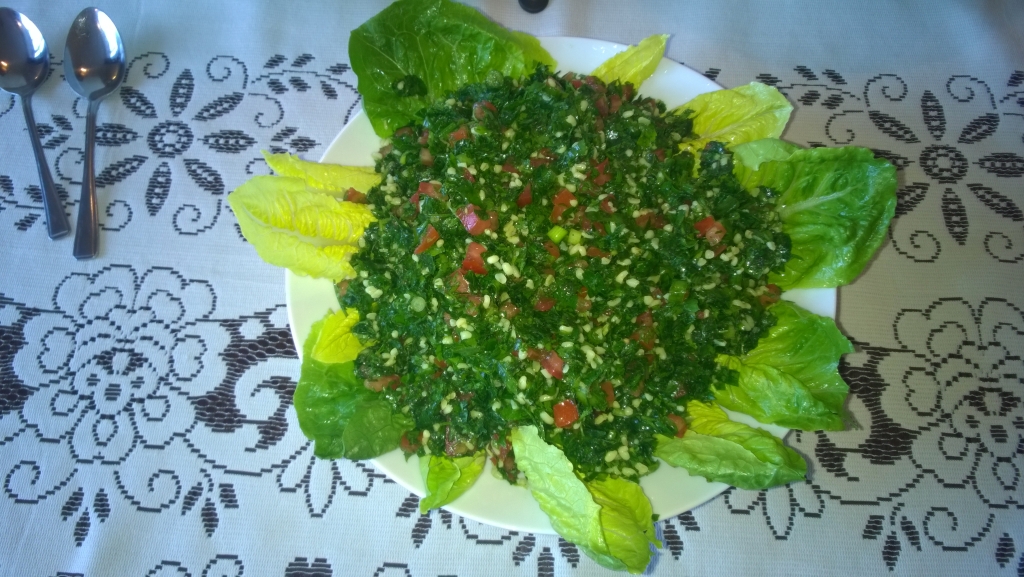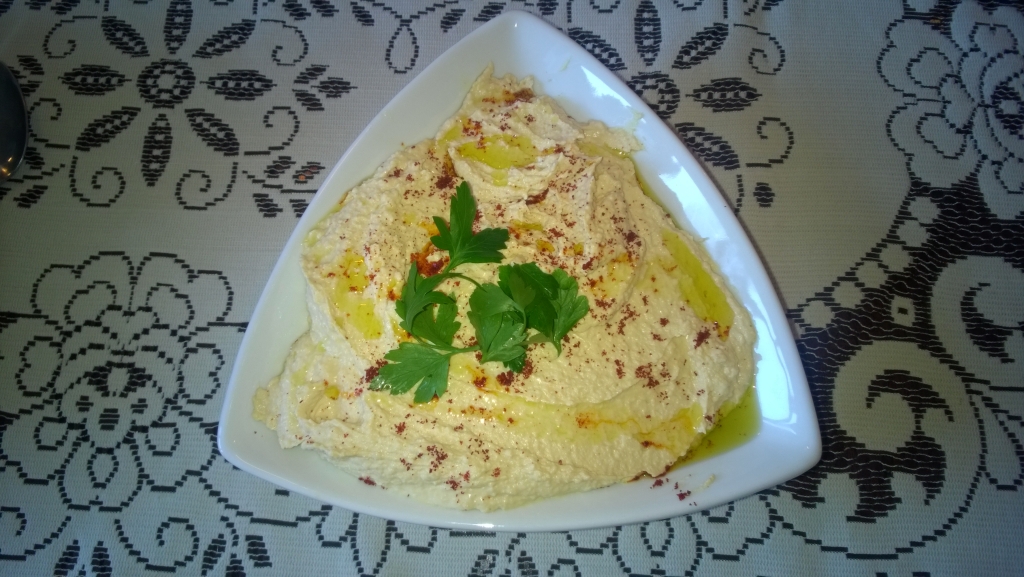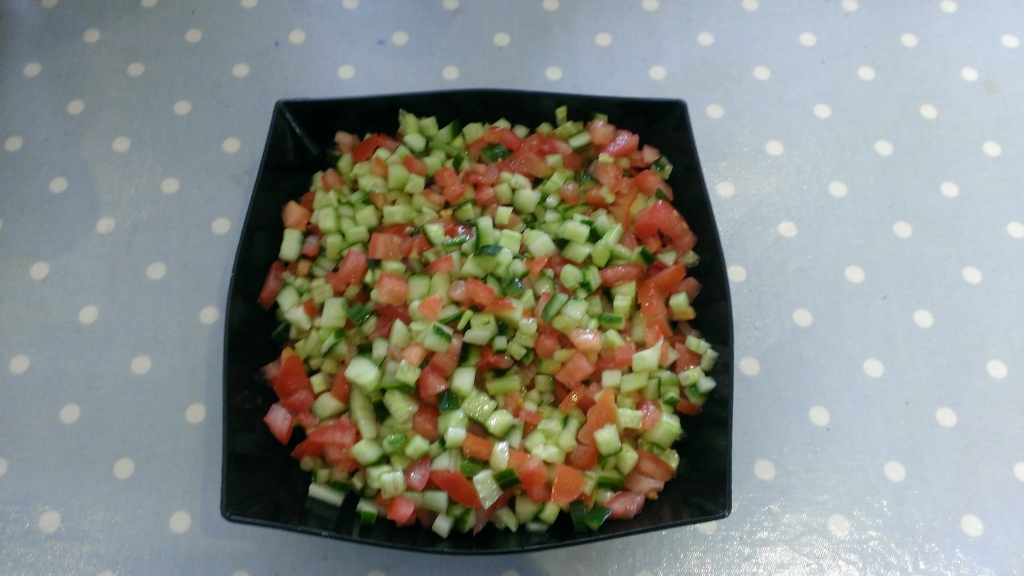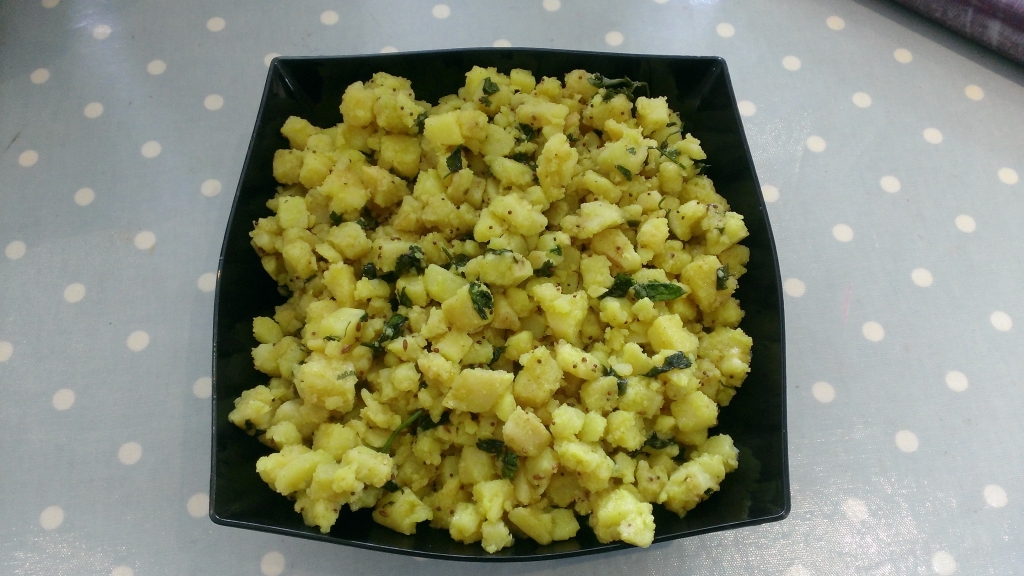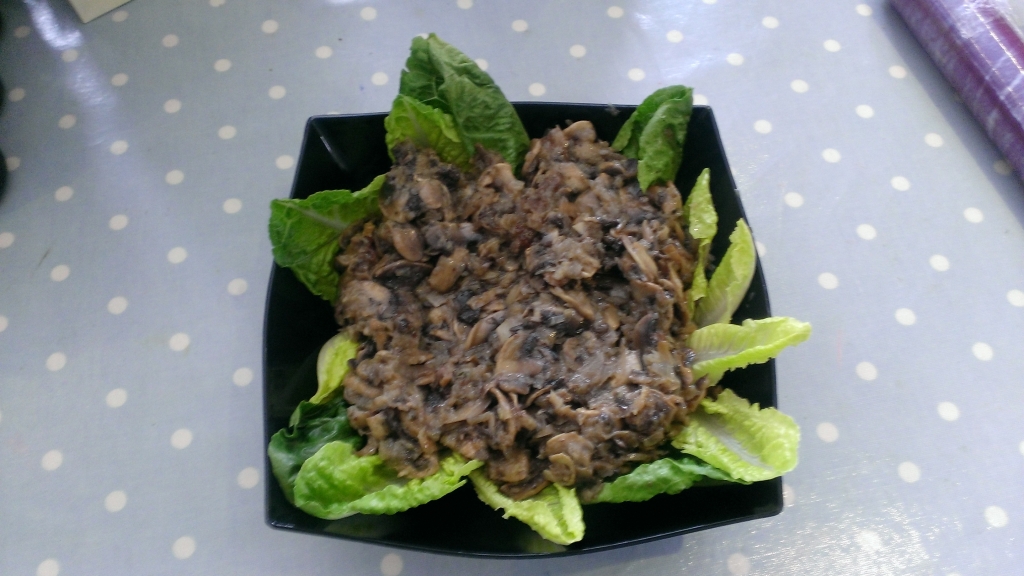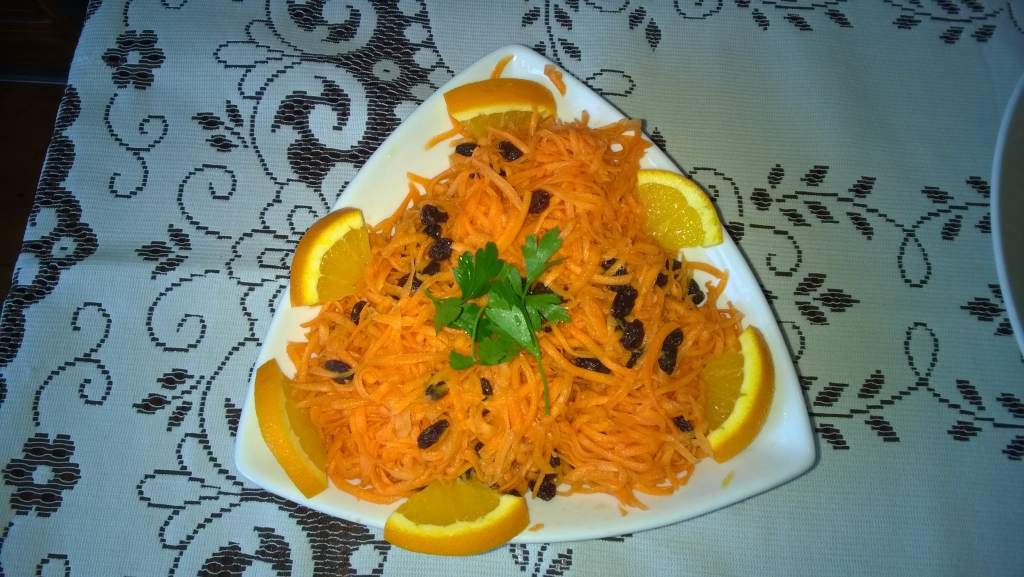 Canapés
Impress the guests at your party by having us cater for you with gorgeously presented hot and cold delicious canapés. These small bites are bursting with flavour and definitely have the wow factor! Here are some samples of what we can offer and would love to work with you to create your bespoke menu.
Savoury canapé suggestions

Homemade battered fish goujons
Chips in mini cones
Feta cheese and olive skewers
Selection of savoury bites on edible spoons
Homemade falafel balls with a scrumptious hummus dip
Selection of mini bagels
Selection of bridge rolls (open)
Homemade cocktail fishballs
Homemade mozzarella, pesto and roasted red pepper croistini's
Mushroom and caramelised onion mini tartlets
Creamy spinach cups
Feta cheese and parsley 'cigars'
Smoked salmon and cream cheese blinis
Mini potato latkas (rosti's) with dips
Chicken skewers with dip
Vegetable samosas with dips
Spring rolls with dips
Mini beef burgers
Mini beef or vegetartian hot dogs
Selection of vegetable tempura


Sweet canapés

Sweet tartlets with fresh fruit

White or dark chocolate cup cake cases filled with fresh strawberries and whipped cream

Fruit kebabs

Edible fruit cups filled with fresh fruit and cream

Chocolate cups filled with Bailey's

Petit fours
Simply Scrumptious Catering
07798 945725
Website - www.simplyscrumptious.catering

Email - naomi@simplyscrumptious.catering