Antique Lace Heirlooms
VINTAGE & ANTIQUE WEDDING DRESSES,

WEDDING VEILS & BRIDAL ACCESSORIES.
Welcome to Antique Lace Heirlooms.
Antique Lace Heirlooms was founded over 10 years ago and started as a passion for collecting beautiful antique laces, veils and exquisite trims which are now incorporated in our designs. With over 25 years experience in the bridal/wedding industry and a background in Antique &Vintage Fashion & Lace, Theatrical Design, Rosalin Blackman, a trained fashion designer and owner of Antique Lace Heirlooms will help you choose your perfect dress & accessories.

Inspired by Vintage Glamour of the 20's & 30's which exude sheer opulence, for those who adore vintage, desire originality & individuality every piece is unique & beautiful, One-of-a-Kind Heirloom of unrivalled quality, guaranteed to make you stand out from the crowd!

We specialize in Vintage & Antique Lace Wedding Dresses & Antique Veils. Visit our Heirloom Atelier in Manchester and you will discover an Array of Exclusive Antique Lace & Vintage Wedding Dresses.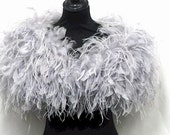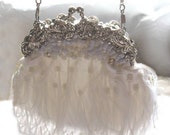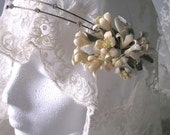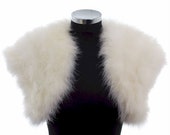 Exquisite Original Antique Lace Veils & Beautiful Antique Bridal Accessories,for the Bride or Collector. Our Romantic Heirlooms are hand made, incorporating Beautiful Antique Laces & Vintage Textiles & Trimmings from the last century, creating Ethereal and Romantic styles from the 1920's~30's and Bygone Eras.

Every Dress or Veil is Unique & Beautiful and Customised,to your Personal Requirements.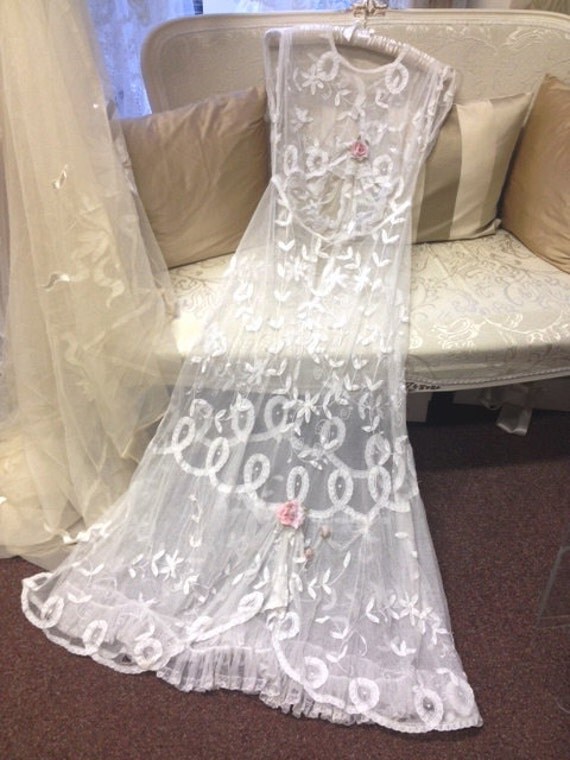 Antique Lace Heirlooms
210 Bury New Rd, Whitefield, Manchester M45 6GG
0161 641 6186