Free Empire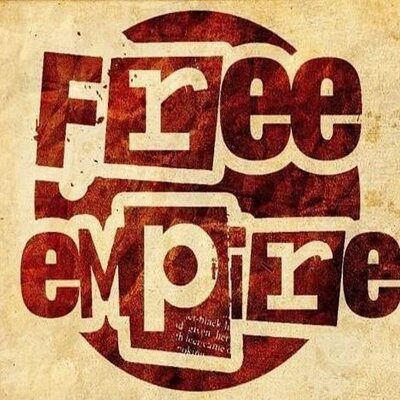 Free Empire are an exciting, vibrant and talented 5-piece indie Rock band from Leeds, England.

We are quite simply the best band for your wedding…

If you are considering hiring a band for your wedding then why not pop along to one of our public gigs?
Our covers setlist consists of everyones favourite indie and rock classics such as:

Oasis, Kings of Leon, Beatles, Stereophonics, Foo Fighters, Rolling Stones, Undertones, White Stripes, Strokes, Arctic Monkeys, Kaiser Cheifs, Killers, Zutons, Free, The Jam, Greenday....We offer full band and acoustic options, check out our music .
We offer bespoke set lists and the opportunity to play your wedding song.
FREE EMPIRE
07854647654 - 07939599477