Luxury Mobile Toilet Hire (UK) Ltd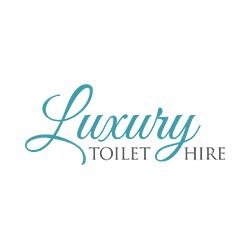 Luxury Mobile Toilet Hire (UK) Ltd are the providers of a first class portable toilet hire service at affordable prices. Our superb range of Luxury toilets are smart, spacious and are the latest in contemporary design with luxury surroundings and fittings. Not only does our portable toilet hire service allow for a clean and spacious toilet option, but our luxury toilets packages provide a range of choice to suit your budget and event.
Our Gold, Platinum and Diamond range of Luxury toilets will exceed all of your expectations for all the right reasons.
All units are supplied with:
Fresh flowers
Luxury soaps / Hand Moisturiser
Hand Towels
Toilet Tissue
Heating
Automatic air Fresheners
Our toilet trailers can be sited almost anywhere, and can run independently with no mains or drainage needed.
Luxury Mobile Toilet Hire (UK) Ltd
Hales Farm, Dunmow, Essex, CM6 1TQ
0800 612 7880 - 0781 172 1586