HAPPY SUNNY DAYZ - LAUGHTER YOGA FOR HEN PARTIES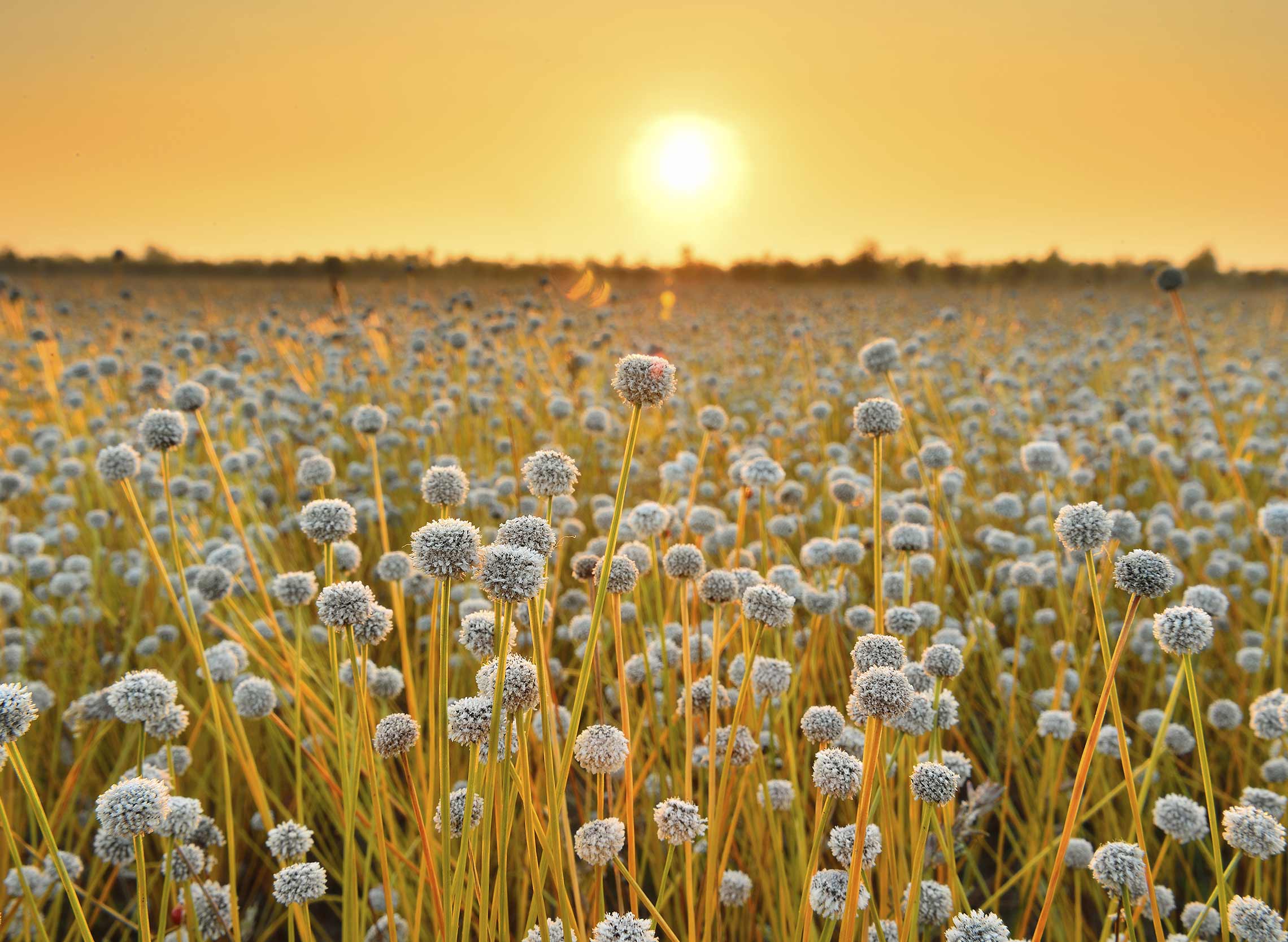 Wow, I have never felt this stress free, this energetic, this happy. It's such fun, I love it!"

Bring friends together for a Laughing Hen Party with Laughter Yoga....covering Gloucestershire, Worcestershire, Herefordshire, Malvern, Monmouth and The Cotswolds, bringing joy & happiness into your lives....a Hen party to remember!

Have an hour of fun with lots of laughter, giggles, smiles, laughing your head off!! - with guided laughter exercises, releasing any pre wedding nerves and stress, but having fun too with huge health benefits! Afterwards you will feel fabulous, be full of joy and full of positivity for your big day!


Generally, the laughing session is an hour, but it can be tailored to your needs.

Laughter Yoga is for everyone. A great workout, a wonderful stress reliever and to feel fantastic afterwards, feeling in a great mood that lasts and lasts! Funtastic!! Ha ha!!

Haven't tried it yet? Not in a laughing mood? Laughter holds us in the present moment, laughter relaxes the whole body, it releases endorphins, our happy hormones, it boosts our immune system, protects our heart, dissolves distressing moments and laughter helps us to connect with others - as they say laughter is the best medicine!!

Laughter Thearpy is included in the majority of our Retreats & Meditation Days too, so you will get the chance to experience this wonderful therapy.

Laugh heartily, laugh often, laugh while you are rolling out of bed, laugh while you are crying, laugh until you are crying, laugh when your heart hurts, laugh when your heart is happy. Laugh when it feels inappropriate, laugh until you have no idea what you are laughing about....and then laugh some more!! Ha ha ha!!

To personalise your Laughing Hen Party or Wellbeing Day or for further informaton, please contact Daniella on 07801 498519 or email daniella@daniellawarner.co.uk

For more information on Laughter Yoga and its health benefits, please visit Laugh Yourself Healthy Website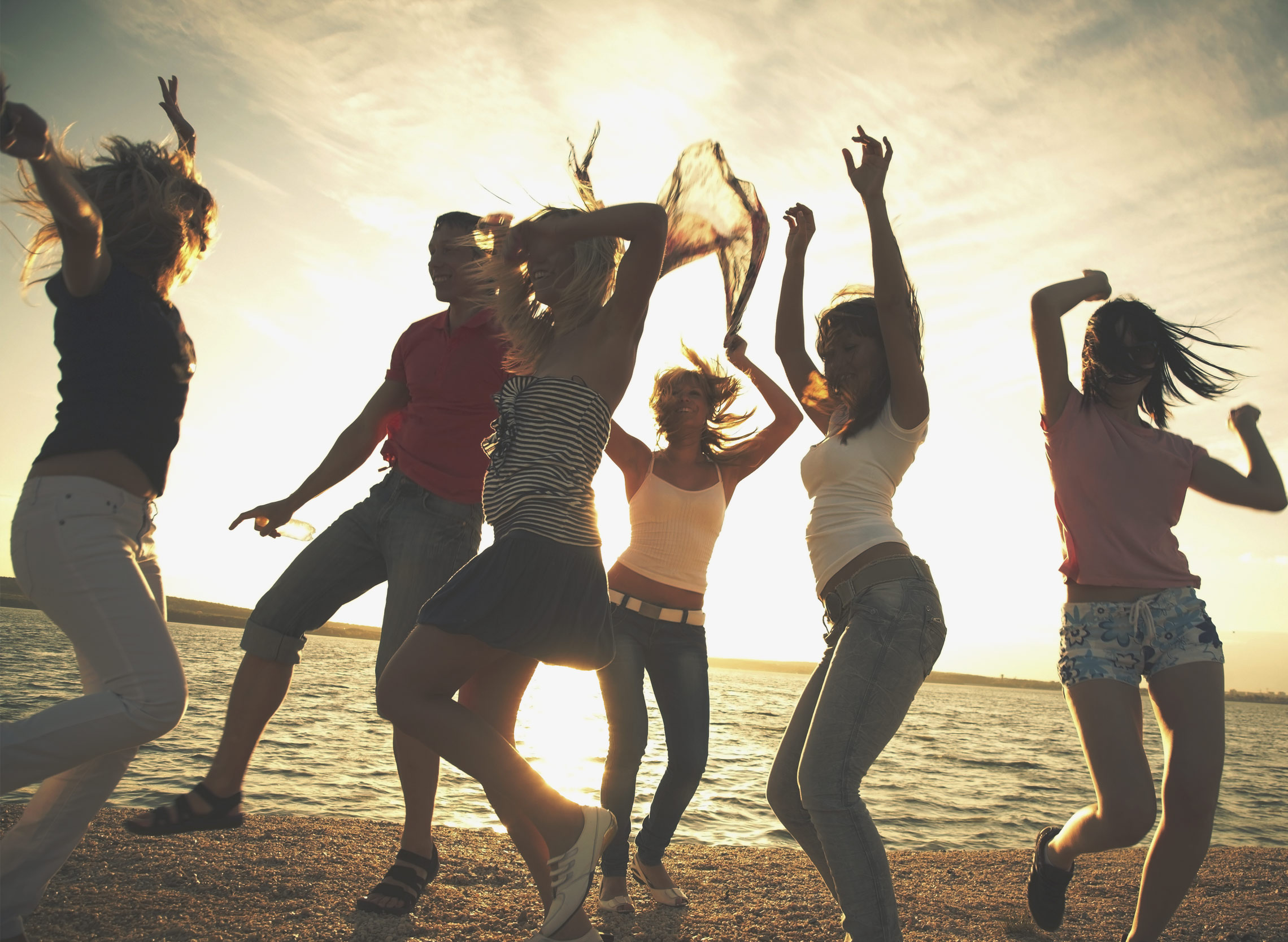 HAPPY SUNNY DAYZ
07801 498519