CM Wedding Invitations
CM Wedding Invitations is making its mark among modern couples as the place to go for bespoke wedding invitations and stationery. Each of our designs are fully customisable offering a unique, personalised experience.
Started by graphic designer Chris Cranney and operating out of Bessbrook, Newry, Northern Ireland we offer our services to the local community as well as the rest of the UK and Ireland.
From its establishment in July 2013, the 'CM' brand has gone from strength to strength with thanks to the support of local couples and those from throughout the UK and Ireland.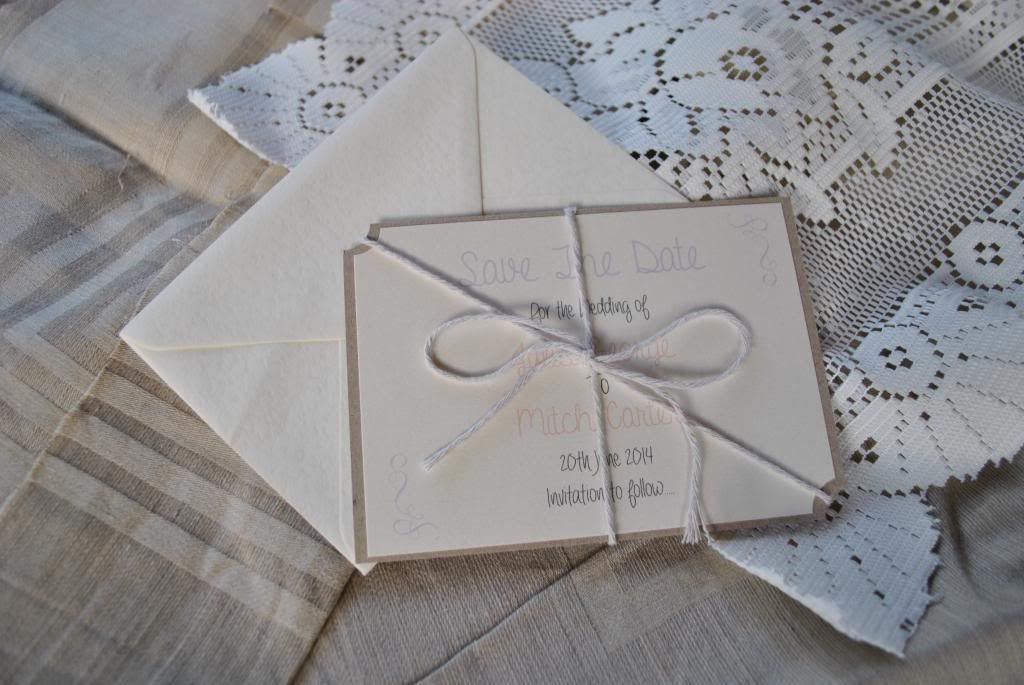 CM Wedding Invitations
02895 818 890