Dakshas Gourmet Catering Services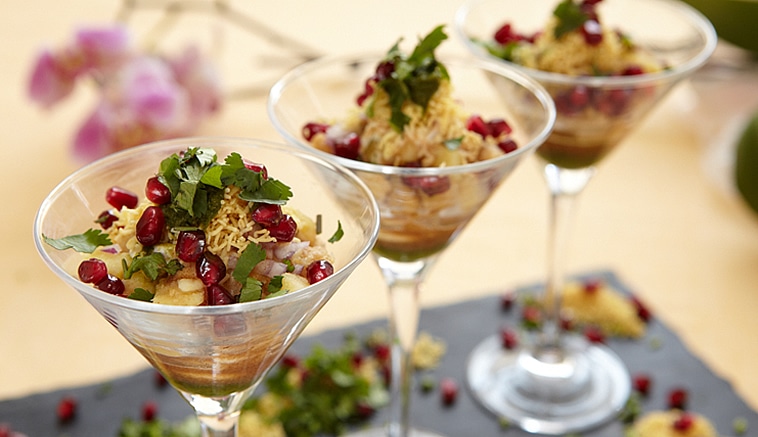 Wedding catering is often overshadowed by all those clothes, jewellery and venue decisions but pragmatically speaking it is the one aspect of weddings that wedding guests are likely to savour and remember the most.

Daksha Mistry, a finalist and runner up from the prestigious culinary television program, BBC's Masterchef has been taking her wedding catering business from strength to strength over the last five years and has created mouth-watering dishes in the kitchens of some of the countries most sought after wedding venues.
She recently rebranded her business underpinned by her concept of "Global Gourmet", taking classic dishes from every cuisine imaginable around the globe and reinventing them with her own contemporary take on them, impeccably presented and always delicious. Dakshas talent lies in her ability to remain faithful to age-old flavours or effortlessly combine cuisines together to create unique menus for intercultural weddings.


Whether brides are after quirky breakfast canapés or a four-course luxury dinner, whether their taste is innovative, classic, contemporary or fusion, Daksha and her team can deliver with style and panache all over the UK. In an industry where churned out dishes and set menus can be the norm, Daksha prides herself on her bespoke approach to wedding catering, where each menu is a reflection of the couple's personality, style and cultural backgrounds.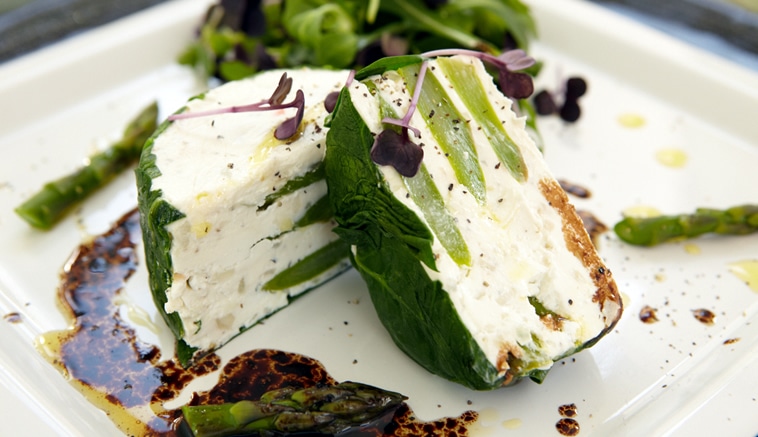 Her latest endeavour is the launch of an exciting home dining service.
Forget proposing at a Michelin-starred restaurant, having your own private chef to create a bespoke menu and serve it up at your home or hotel suite is the real deal.


And if that wasn't exciting enough, brides may want to find out more about Dakshas fun filled and inventive cooking class hen nights; a riot of colour, mouth-watering food and laughter, where Dakshas fun sense of humour is as evident as her culinary talents.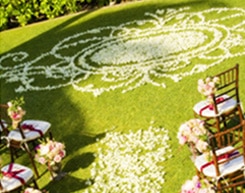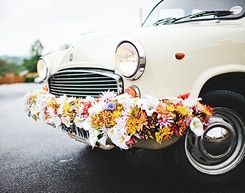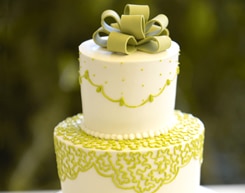 Dakshas Gourmet Catering Services
07957 396 597